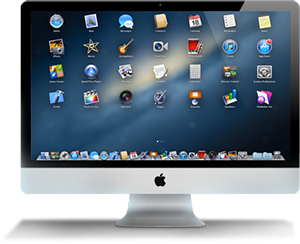 website design and development

iphone, ipad and android apps

custom software development

facebook applications

3D and games

print media

photo-shoot and live webcasts


Associated with the leading global institute in ART, DESIGN, FASHION
and BUSINESS EDUCATION for more than 12 YEARS.

website development & maintenance

mobile application

search engine optimization

print media

live webcasts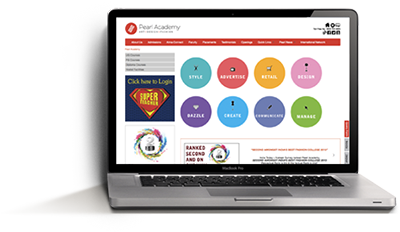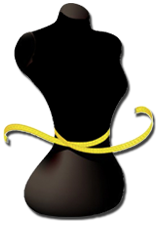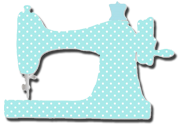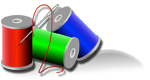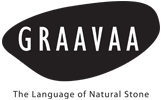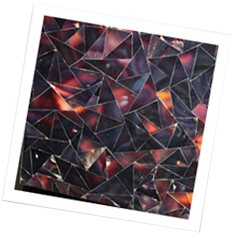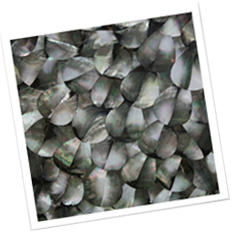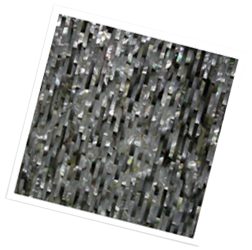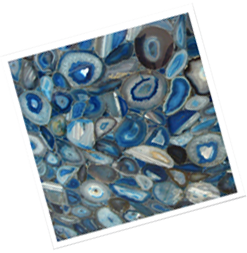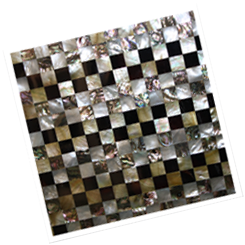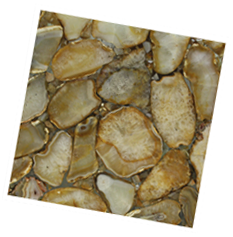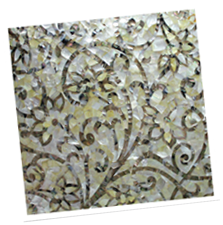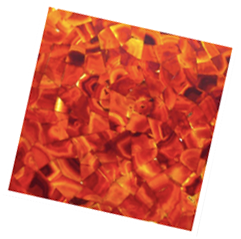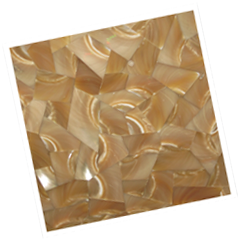 web design & development
web maintenance
ipad application
brochure design
print media

magento integration

web design & development

payment gateway integration

search engine optimization

newsletter sending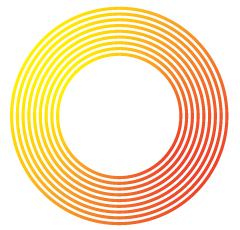 web design & development

web maintenance

search engine optimization

backend interface design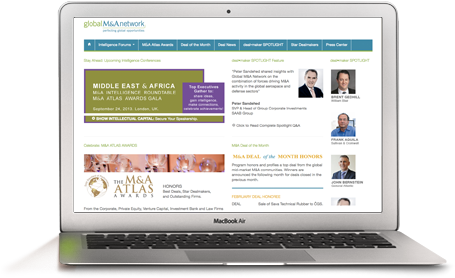 Web Development
As web development company, Flash On Mind has extensive web design and development skills. Our directory lists web-site designers categorized both by location and by specialization.

Web Marketing
Flash On Mind efficiently use computers and technology to automate a process in business. This gives competitive advantage to medium-sized and larger firms.

Web Solutions
Flash On Mind is a dedicated web solution company, whose goal is to enable its customer's profitability through building web solutions and software's that work for them.

Print & Media
Flash On Mind is very well known in printing industry and use best of printers with Competitive Prices. In Media, we have recently introduced live webcast which is in great demand.

E Commerce
At Flash On Mind, we offer making e-commerce shopping carts for products, services and digital downloads. It helps in reaching out to customers at large scale via internet.

Web Services
Flash On Mind is a well organized web services provider. We offer Web Hosting, Web Space, SEO, SMO, Google Analytics, 3D Modelling, I Pad & Android Applications and many more.