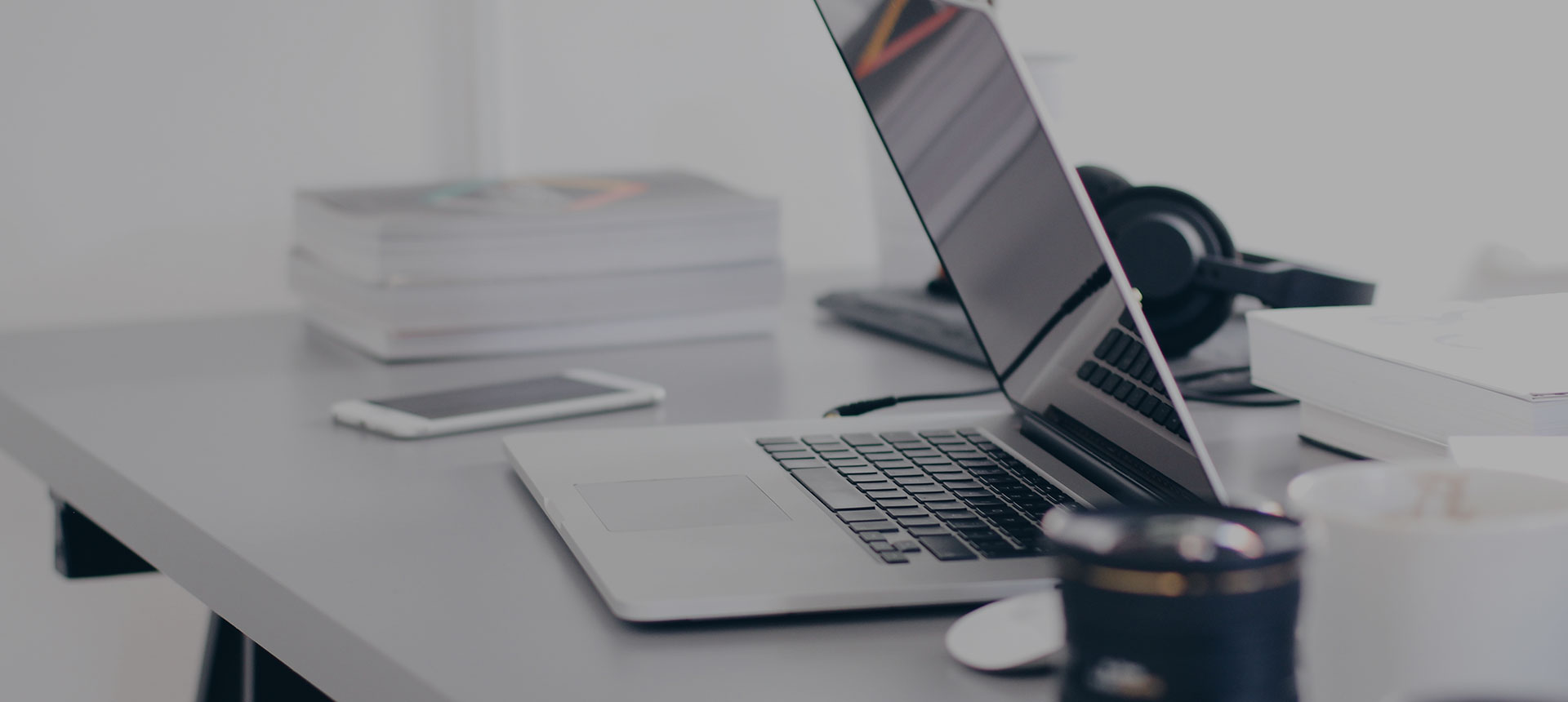 We Are
Innovative
We offer a wide range of IT services ranging from Custom software development, Website designing & development, Mobile app development, E-commerce solutions, SEO & SMO and Corporate printing & photography.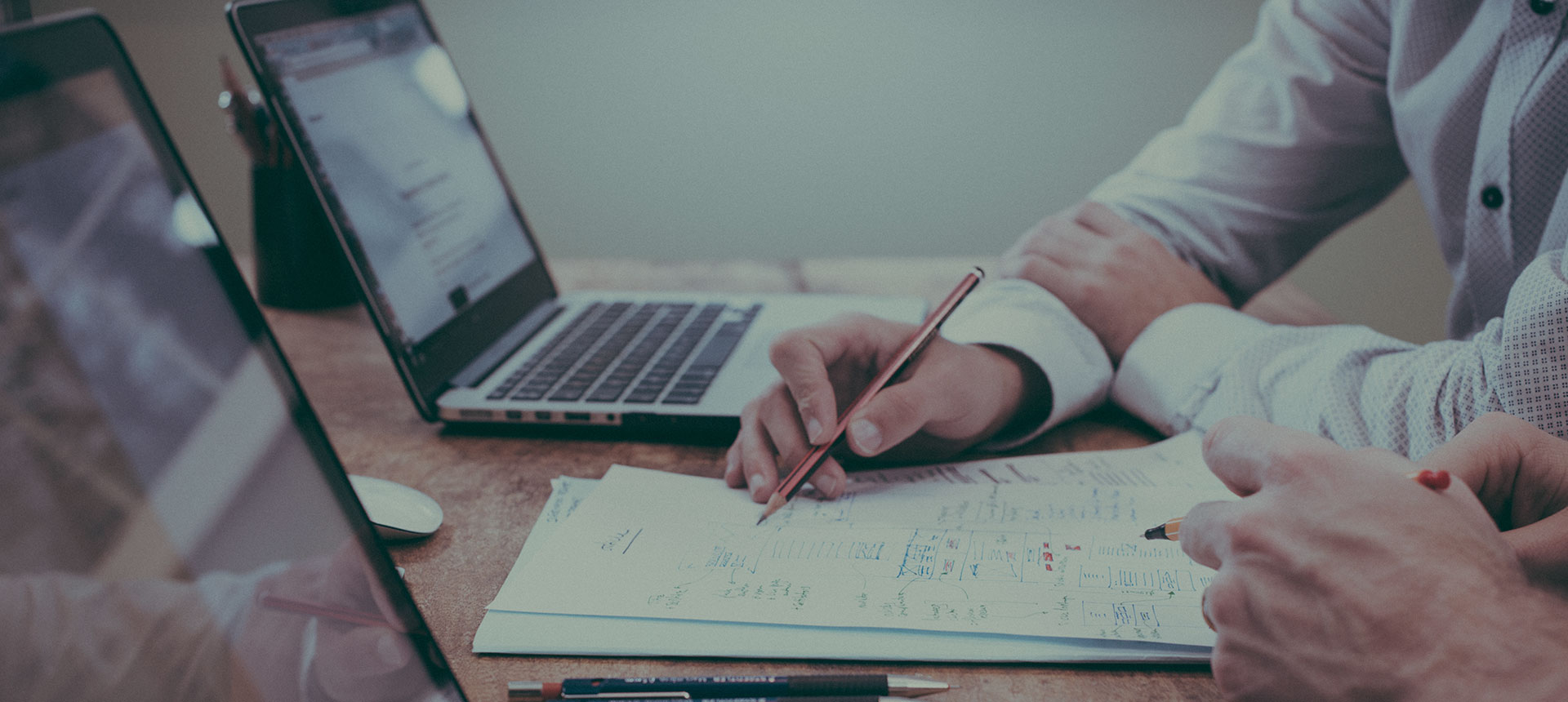 We Are Skilled
Team
We treasure our client value and satisfaction. All projects are created, designed, developed and implemented internally retaining its uniqueness.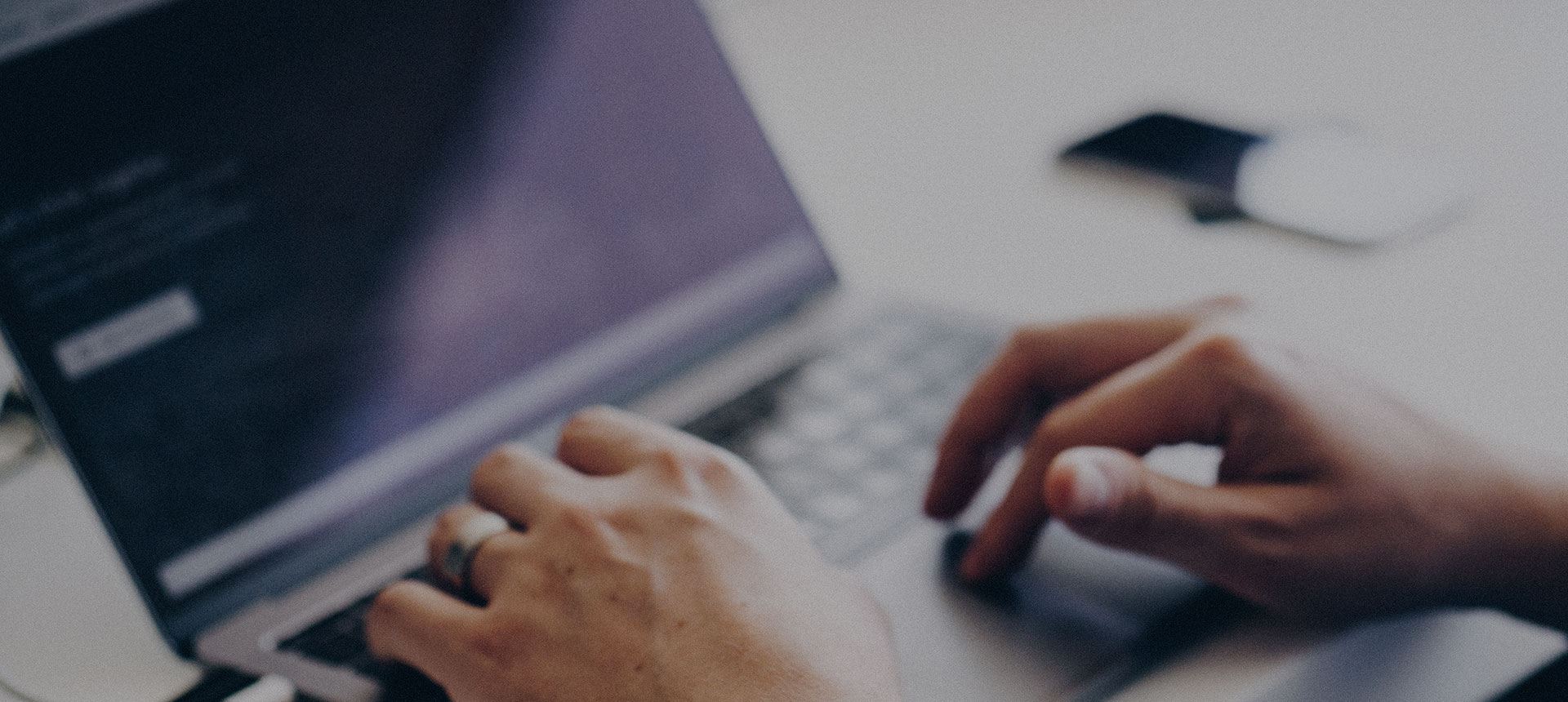 We Create
Solutions
Our mission is to solidify and grow your online presence. We strive for excellence and we are committed to deliver enhanced value to our customers with commitment and credibility.
Flash On Mind is an IT company that invents and manufactures technologies to address tough challenges linked to global megatrends. We offer Customized Software Solutions for Windows, iPhone, iPad, Android, Linux, etc., Web Designing & Development, 3d Animations, Flash Presentations, Internet Solutions and Services in Print Media & Multimedia. FOM consistently delivers outstanding value to its clients.
Investing in a website means investing in something that grows with your business. The goal is to find the perfect balance of your business ideas and website.

Design aesthetics, or the way your site looks, is a crucial piece of the website creation process. It's important to match your site's tone to your market and meet your business' needs.

Businesses can benefit greatly from websites. When we create website, we not only consider front-end features, but also, consider back-end features for effective functionality.
Continuity and consistency across all your marketing endeavors, digital and otherwise, are crucial to the perception that you are professional and that your business should be taken seriously.
As a young enterprise in the competitive field of E-services, we are in tune with the requirements of corporate houses.
Professionally helps in reaching out to customers at a large scale.
Professionally understands and executes new trends & technologies.
Professionally render web pages in a format readable across a variety of devices.
All projects are created, designed, developed and implemented internally. Our mission is to solidify and grow your online presence. We strive for excellence and we are committed to deliver enhanced value to our customers with commitment and credibility. We treasure our client value and satisfaction.
Flash On Mind has been providing Web services for over 15+ years and is committed to continually improve the effectiveness of quality through teamwork, better tools and better technology.

As web development company, Flash On Mind has extensive web design and development skills. Our directory lists web-site designers categorized both by location and by specialization.

Flash On Mind is very well known in printing industry and use best of printers with Competitive Prices. In Media, we have recently introduced live webcast which is in great demand.

Flash On Mind efficiently use computers and technology to automate a process in business. This gives competitive advantage to medium-sized and larger firms.

At Flash On Mind, we offer making e-commerce shopping carts for products, services and digital downloads. It helps in reaching out to customers at large scale via internet.

Flash On Mind is a dedicated web solution company, whose goal is to enable its customer's profitability through building web solutions and software's that work for them.

Flash On Mind is a well-organized web services provider. We offer Web Hosting, Web Space, SEO, SMO, Google Analytics, 3D Modelling, iPad & Android Applications and many more.
We Feel Our Way To Reason
Rewarding our loyalty, many of our clients wrote nice reviews which is an like icing on the cake of a good client experience.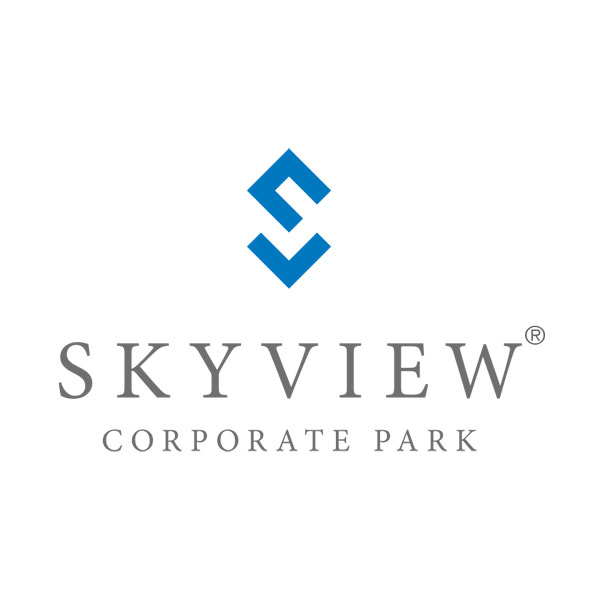 The services provided by Flash On Mind is fantastic, the website designed by them is awesome. The FOM team concerned about their customer satisfaction and actually putted lot of efforts to complete the services within desired time-frame and came up with best design exceeds our expectations!!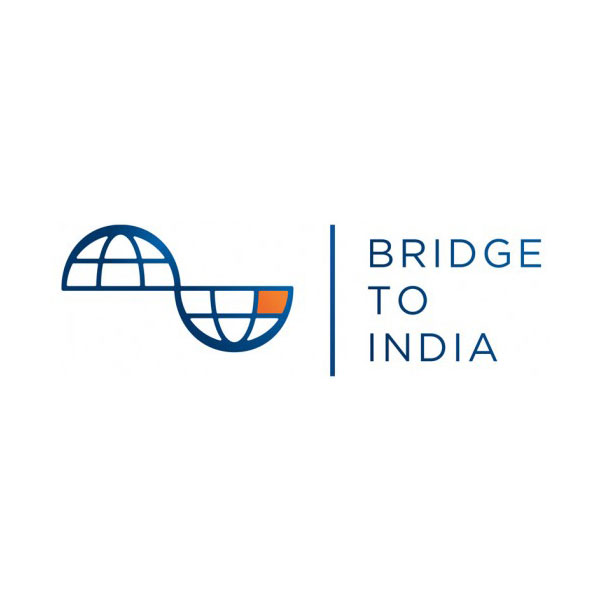 Meenakshi and Varun are a dynamic duo. Very simple and easy to work with, they helped us with quick turnaround times and high quality outputs. I am particularly appreciative that they were available at all times and never said no.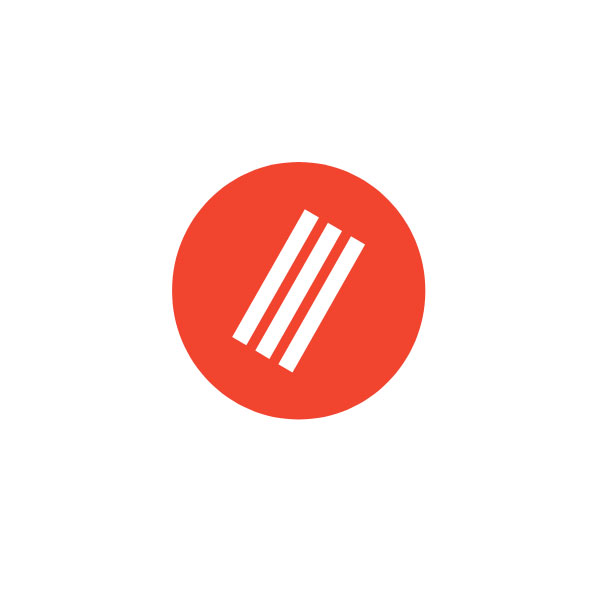 Being an educational institution specializing in design, it was imperative to have a website which is high on design aesthetics, incorporates latest UI and keeps in mind the UX. Hence, not compromising on experience and the information that we want to showcase. Flash On Mind offered the best solution and their service support system is commendable with quick turnarounds.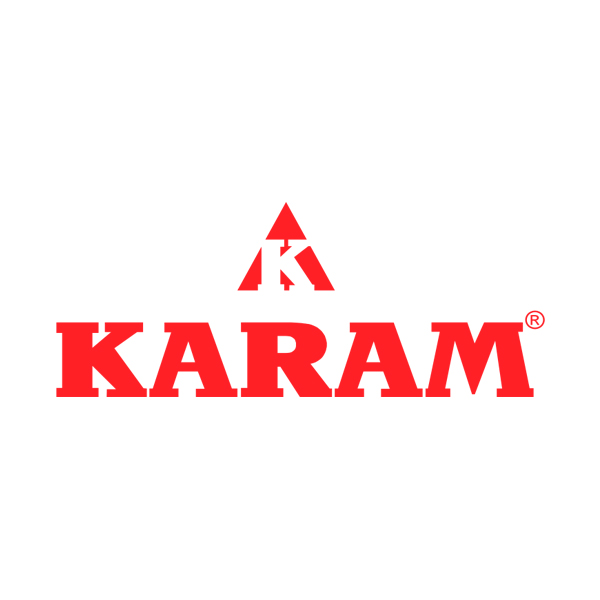 If you are in need of highly qualified, creative, diligent and well versed providers of Mobile App and Software Development, I recommend Flash On Mind. They were highly professional and extremely supportive to our team and demonstrated, repeatedly, real skill in creating graphic and demonstrative exhibits that captured the essence of our presentation. Just as important, they did this under extreme time and quality pressure and, always, with a smile.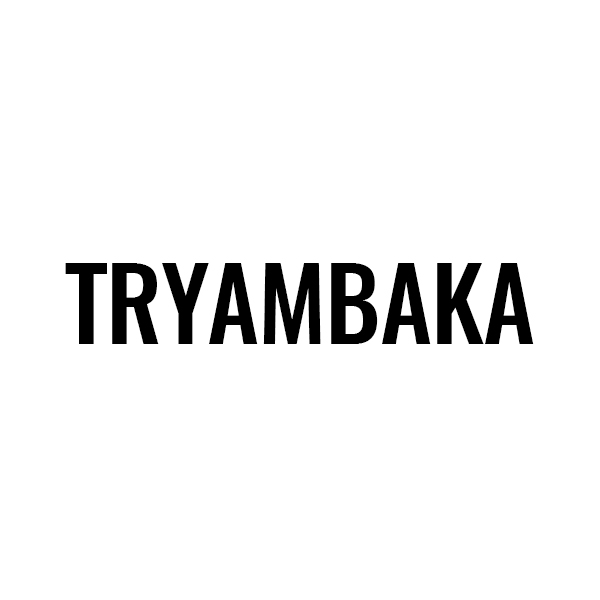 Meenakshi was introduced by my sister Dr. Harpreet from Bakson Homeopathy. I was told that Flash On Mind team are the best and will give you best services for website designing and development. As i am not very tech savvy person so i left everything on them and trust me i was more then happy. I was very confused at the time i was planning my website but Meenakshi helped me with all her experience and created a very good website which is beyond my expectations. I thank them for the wonderful services and will always remember her personal touch & all time availability to understand what i want for my website. I wish all the best to Meenakshi & her team for all the future ventures they plan.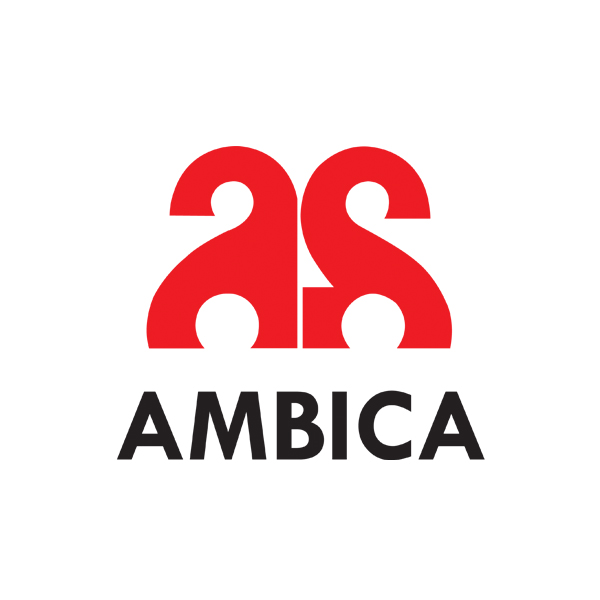 I have been working with Flash On Mind since 2012, and it has been exciting working with them. From new needs popping up, to last minute changes, the overall approach was hard-working but always positive. Their always-saying-yes attitude is really amazing. Even post-launch of our projects, the team has continued to be helpful and interactive. I would recommend working with them, for their creativity, flexibility, and talent, but also their approach to their clients.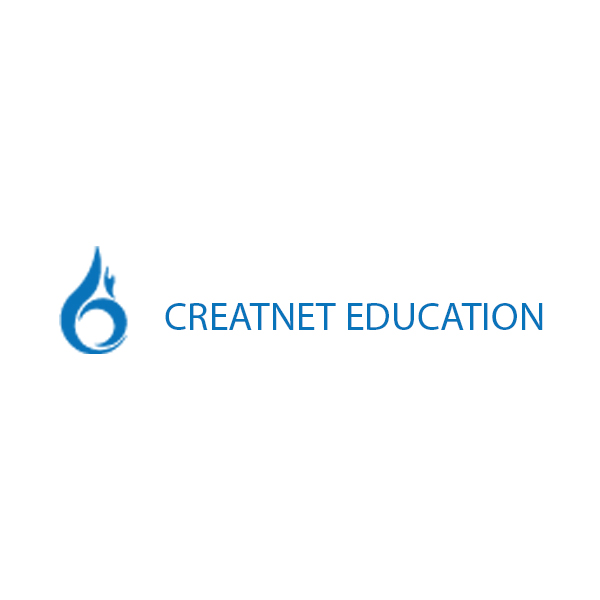 There is no dearth of service providers in today's world. So what makes Flash On Mind work is there prompt response and sincere work attitude. Keep up the good work and be more creative.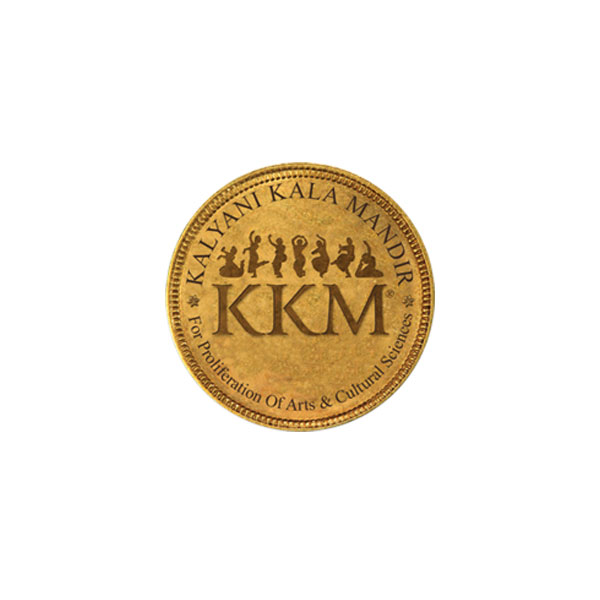 It has been a pleasure working with Varun and Meenakshi. Their services have been very prompt, professional and thought provoking. The personal touch in dealing with their company and staff is particularly admirable. Overall, it has been a very satisfying experience.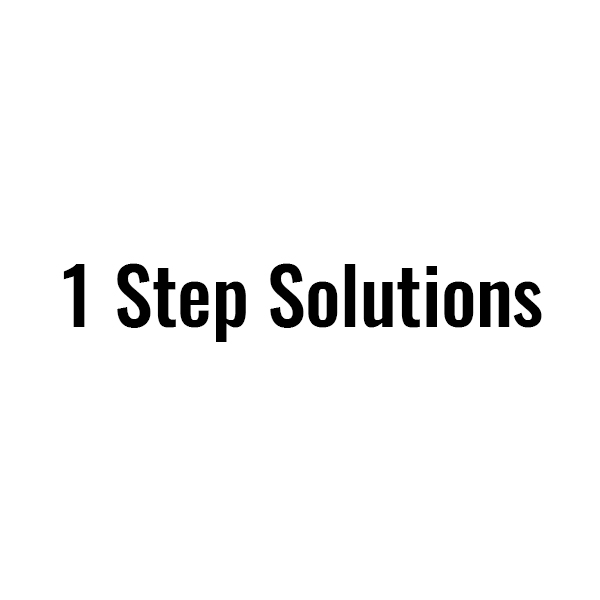 When it comes to website designing and development there are loads of commentators that talk a good game, but Varun and Meenakshi help you make it happen. They have enabled me, coached me and given me the confidence to share 1 Step Solution story widely. It's engaging customers and industry commentators alike, and bringing our new business great results.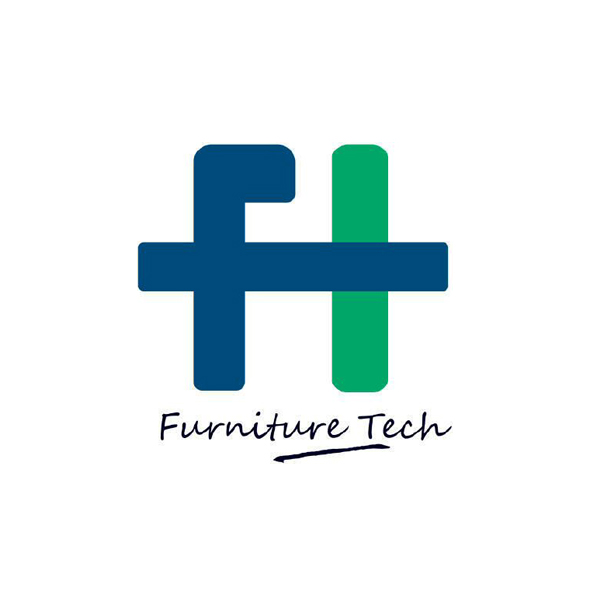 It's been tremendous working with Varun & Meenakshi, the guys behind Flash On Mind right from get to go. They know their stuff when it comes to premium WordPress themes and i can't wait to start a new project together.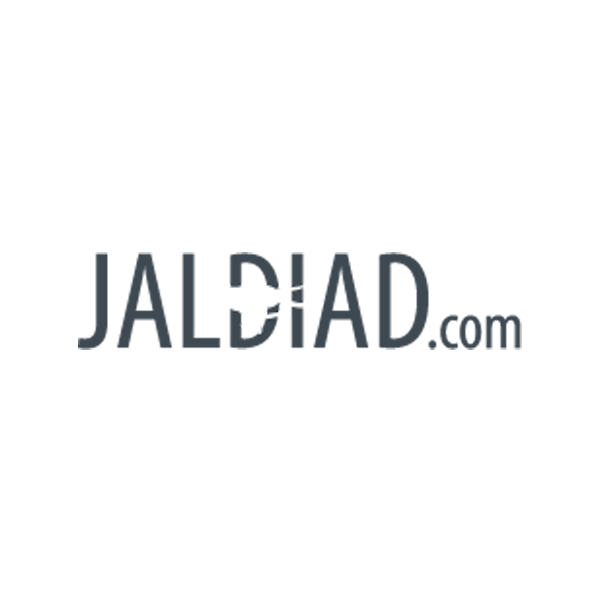 We had our website designed by Flash On Mind. The team exhibited a very good understanding of our needs, were able to guide us in a professional manner and were responsive to our needs. We were happy with the technical and creative aspects of the project. All in all a highly satisfactory experience.
A crystal clear objective is to deliver quality Web Application and Software Development Services while incorporating supreme value to enterprises globally.
Varun being the owner of FOM makes business plans, set business goals, and make all important business decisions. He boost chances for success by obtaining a top notch team in place and up-to-date skills required to operate the business.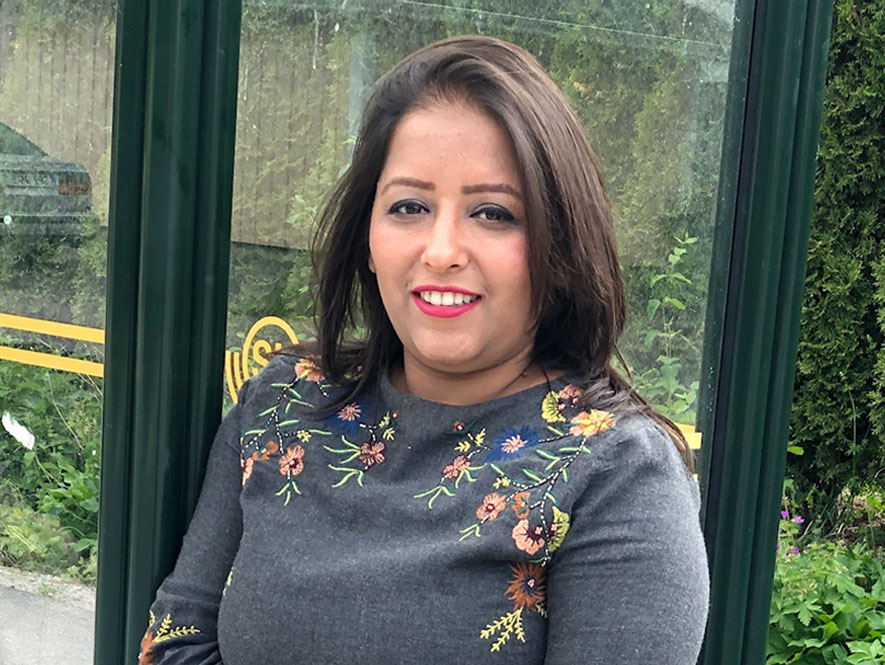 Meenakshi is the Co-Owner of FOM. With the experience of 14 years she supports the operation of company by recruiting employees, maintaining inventories, handling promotional and financial duties, and providing customer support.