In every aspect of a business, the diverse skills of teams are needed for reaching success. Meet our team.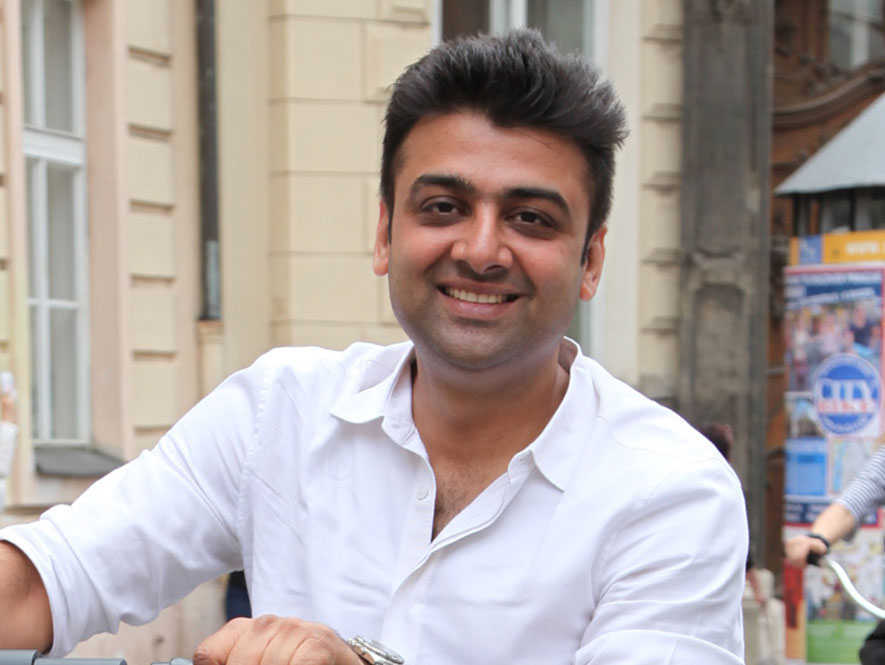 Varun
Kaushik
Varun being the owner of FOM makes business plans, set business goals, and make all important business decisions. He boost chances for success by obtaining a top notch team in place and up-to-date skills required to operate the business.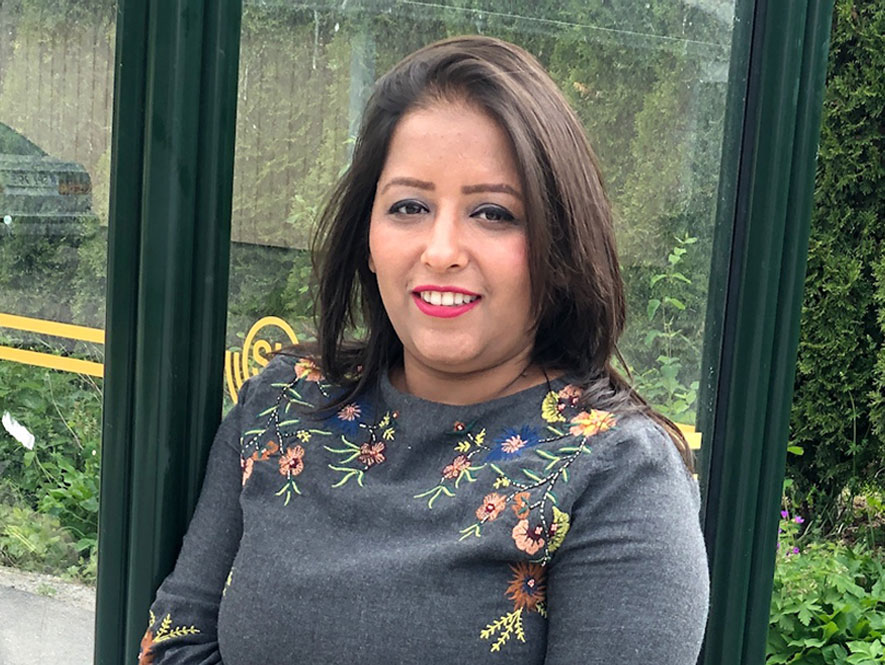 Meenakshi
Kaushik
Meenakshi is the Co-Owner of FOM. With the experience of 14 years she supports the operation of company by recruiting employees, maintaining inventories, handling promotional and financial duties, and providing customer support.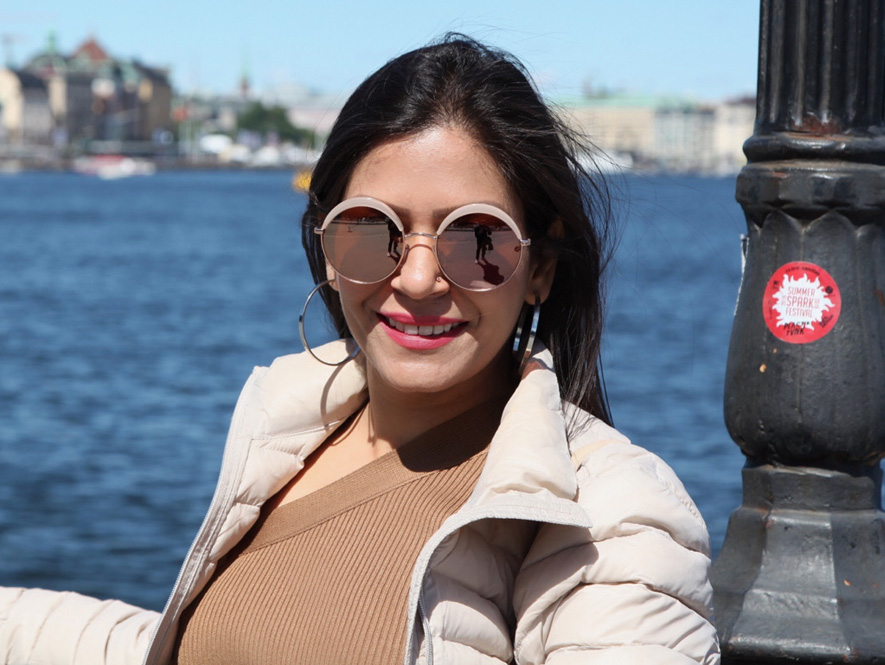 Sakshi
Sharma
Sakshi strives to create visually appealing websites that feature user-friendly design and clear navigation using a variety of programming languages, including HTML, CSS etc. She's skilled in creating graphics including illustrations, logos, layouts.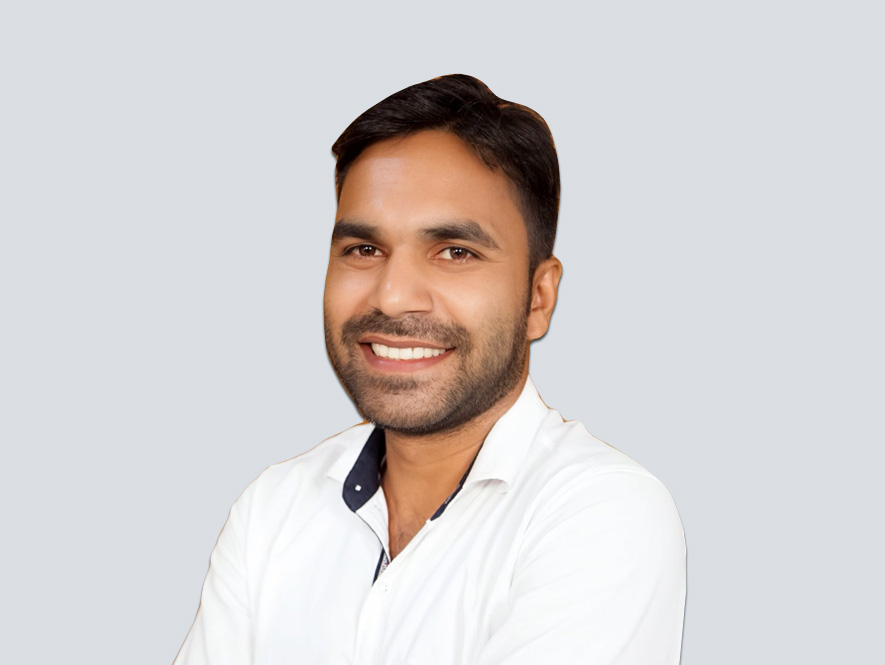 Anuj
Tyagi
Anuj develops advanced applications for the Android based platform. In addition, he pays special attention to the application's compatibility with multiple versions of Android and device types.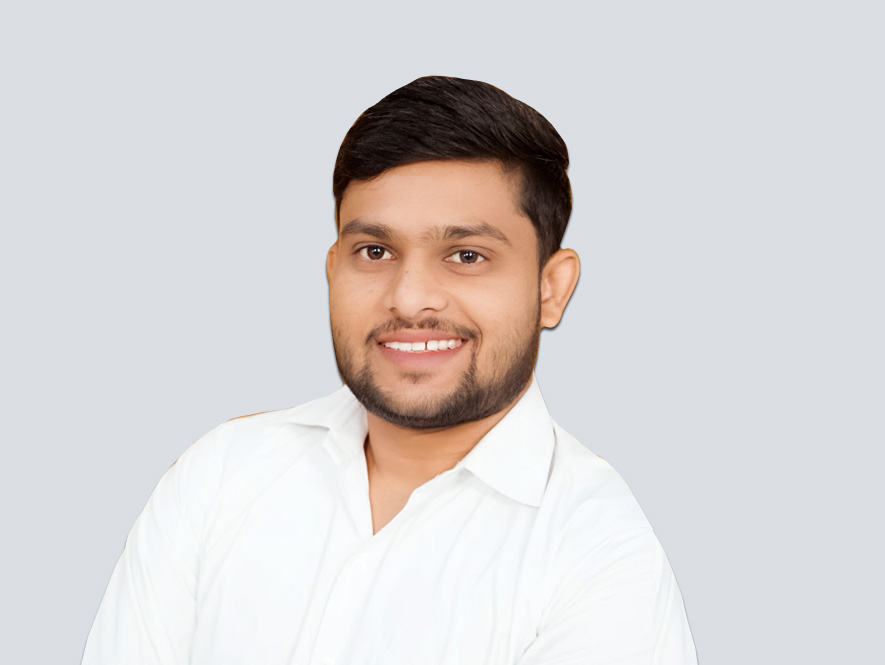 Nitin
Tyagi
Nitin compiles, verifies accuracy and sorts information to prepare source data for computer entry. He's responsible for maintaining accurate, up-to-date and useable information in our systems.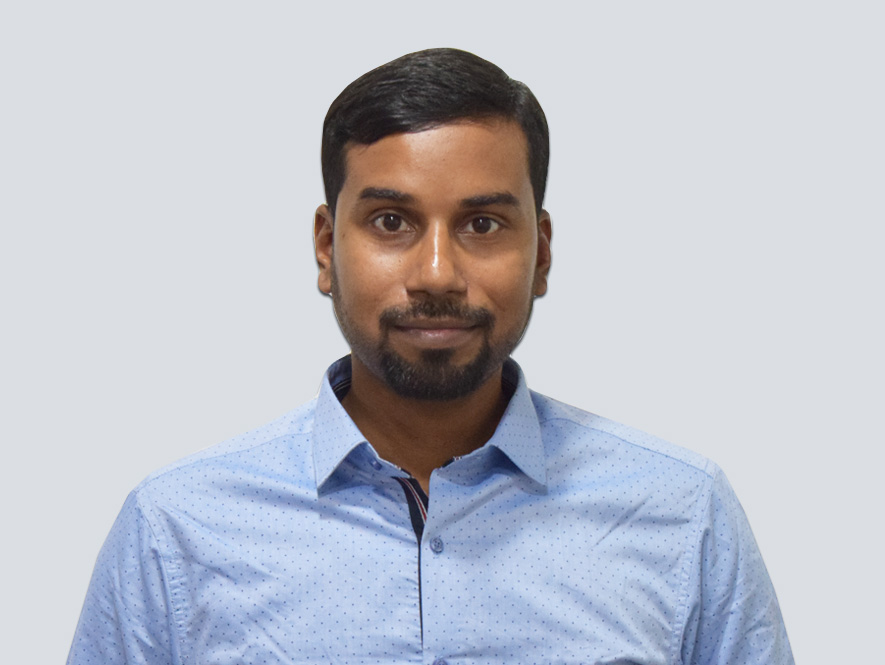 Pranab
Ojha
Pranab is responsible to develop back-end components, connect the application with the other web services. He also ensures HTML, CSS, and shared JavaScript is valid and consistent across applications.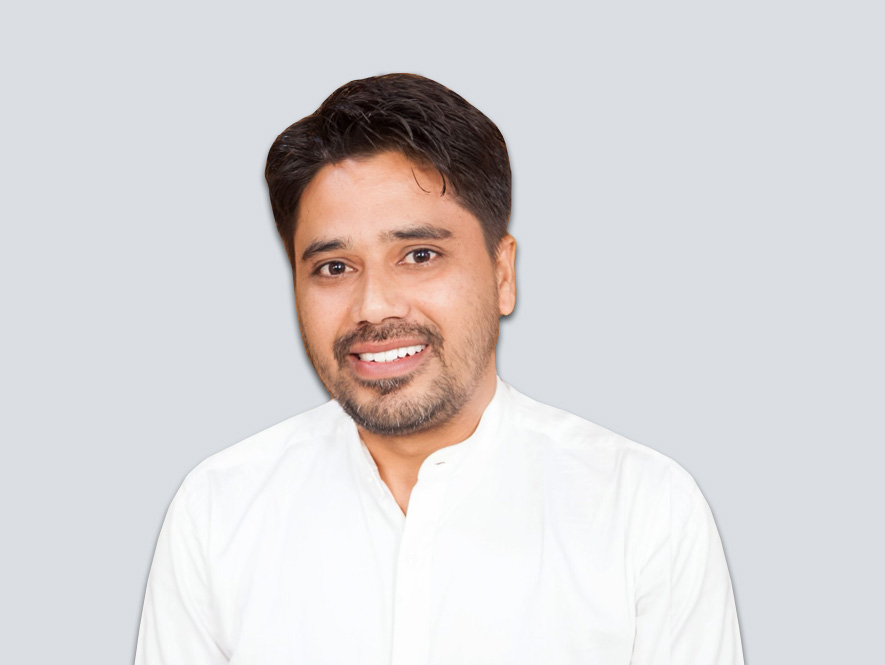 Sachin
Tyagi
Sachin's key duties include developing cutting edge web-based PHP applications on portal plus premium service platforms and support the front-end developers by integrating their work with the application.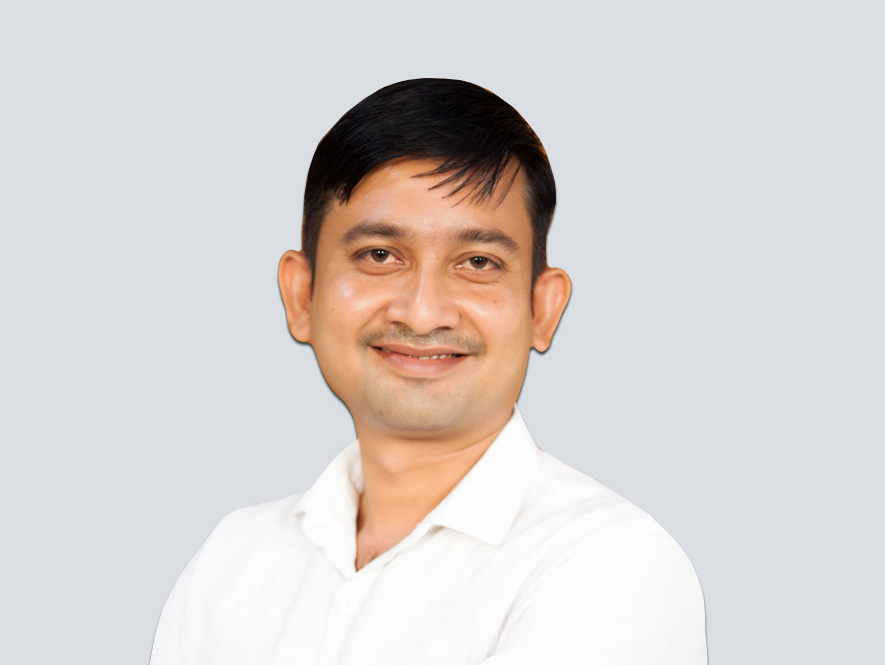 Satyendra
Singh
Satyendra possesses a passion for pushing mobile technologies to the limits and build applications for the iOS platform. He continuously implement new technologies to maximize development efficiency.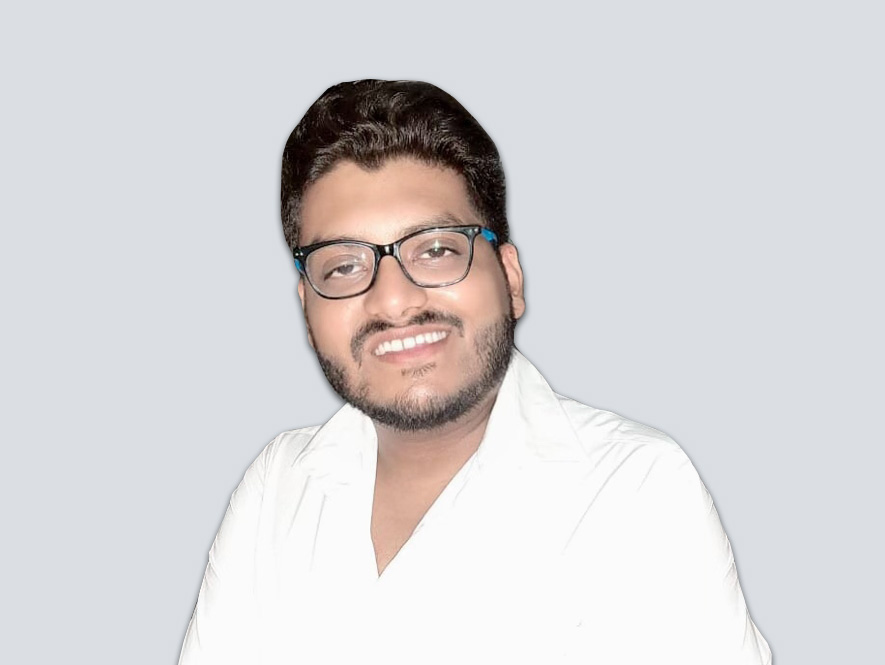 Subham
Agarwal
PHP & WordPress Developer
Subham prepare solutions with recent applicable tools to execute client-specific interfaces, workflows and data analysis libraries. He also creates attractive and user-friendly WordPress websites for clients.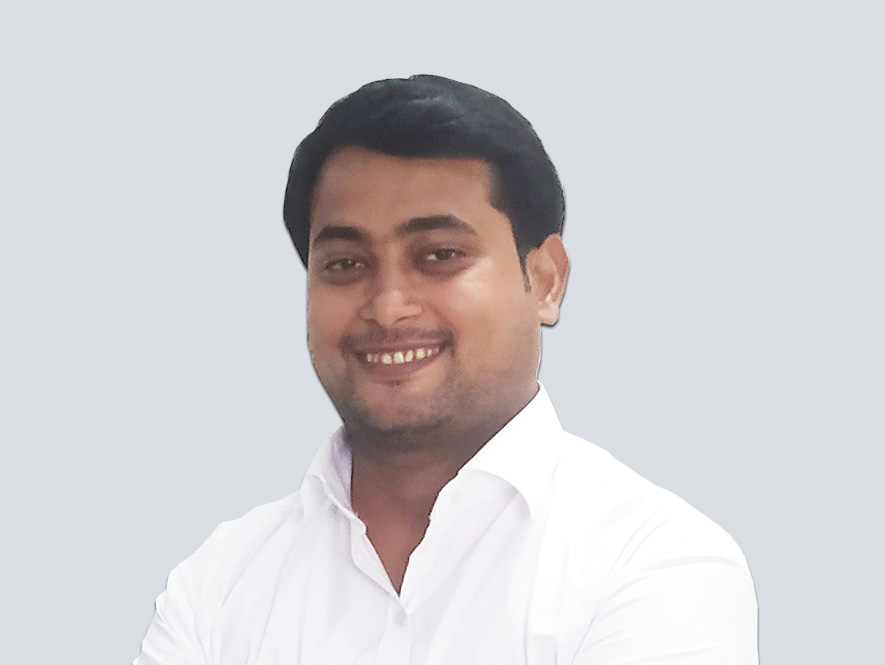 Vipin
Srivastav
Vipin is a Senior Marketing Developer. With the experience of more then 11 years, Vipin is extremely qualified in making a company noticeable very quickly in Search Engines.